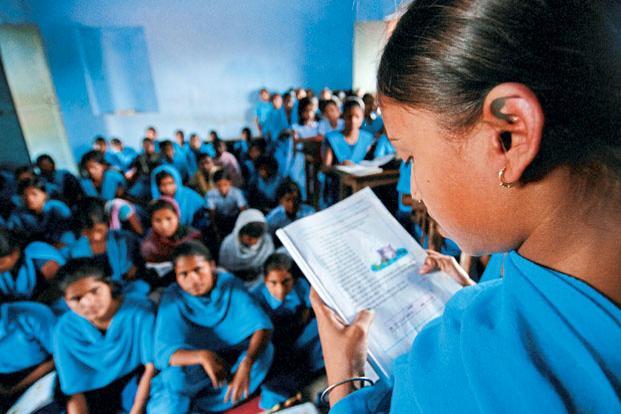 Education
The projects created will create new ways to get kids to engage in classrooms and encourage the young population to learn. Learning should be fun and exciting, but meaningful as well. The best projects will encompass both fun and depth into their mission statement.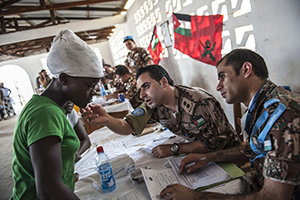 Medicine
Computer science and medicine are closely intertwined. Medicine works best when technology is used to speed up diagnoses or discover new ways of treating patients. The projects created should focus on increasing the accuracy of treatment or to provide a tool that will help health professionals in their day-to-day.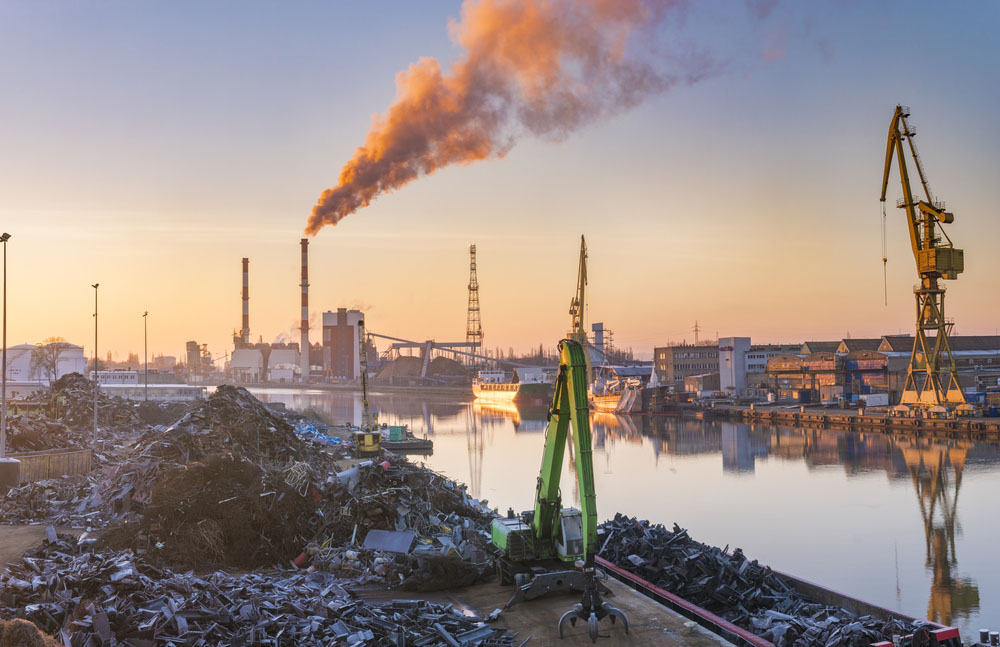 Climate Change
Our planet is facing the worst episodes of extreme weather events yet. We are already affected socially, economically and politically. Developing solutions on both the local level and the global level will be instrumental in combating this issue. Most importantly, solutions should be both environmentally friendly and economically feasible.